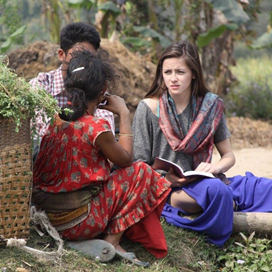 The hand of the Prestonwood community extends well beyond the physical reach of its short-, mid- and long-term mission assignments. Financial resources are another way to become involved in the Great Commission, and each year, Prestonwood sends millions of dollars of support to Christian missionaries and organizations in locations around the world.
Please prayerfully consider your part as we seek to share the Gospel around the world. By serving and giving here and abroad, we can make an eternal difference in the lives of those who do not yet know Him.
CLICK HERE and give today!