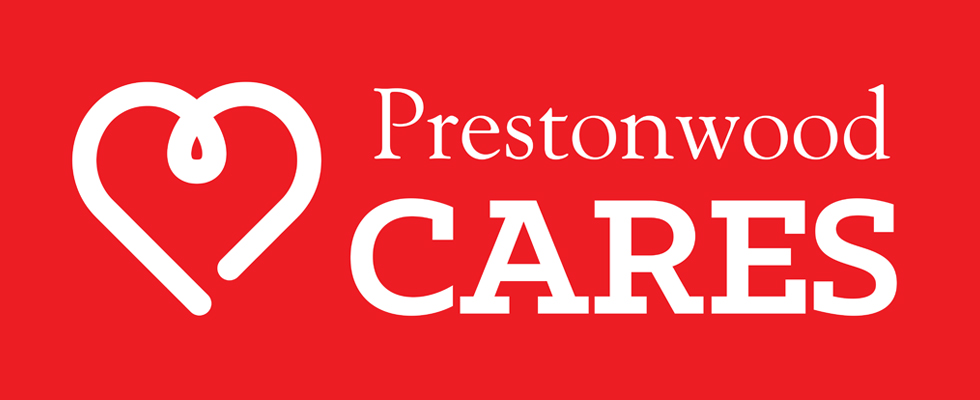 What Are Prestonwood Cares School Paks?
Prestonwood Cares School Paks offer an amazing opportunity to be "the hands and feet of Jesus" to low income families by providing backpacks filled with required school supplies to start off the new school year.   Many school aged children do not have the resources to purchase the supplies needed to start a new school year.  Organizations across North Texas provide children in need with these resources and many of our community ministry partners use our School Paks in their Back-to-School Bash outreaches.
How Can I Be Involved?
#PRAY AND PARTICIPATE
The most important way to help is to pray for this collection, and then prayerfully consider participating:
Pick up empty School Paks from a Prestonwood Cares Supply Station at any Prestonwood church campus.
Fill the empty School Paks with the school supplies listed on the brochure inside of the School Pak.
Return completed School Paks to a Prestonwood Cares Supply Station by Sunday, July 28.
#VOLUNTEER
Volunteers are also needed to help distribute School Paks and receive the completed School Paks when they are returned. If you are interested in volunteering, please register at http://bit.ly/prestonwoodcaresschoolpaks
If you have any questions, e-mail missions@prestonwood.org or call (972) 820-5030.
#SERVE OUR MINISTRY PARTNERS
Consider serving with one of our Community Ministry Partners in their Back-to-School Bash outreach and see first hand how our School Paks are being used to impact children and families throughout North Texas:
BridgeBuilders
www.bridgebuilders.org
Aug. 9
Frisco Family Services
www.friscofamilyservices.org
Aug. 5
Christian Community Action (CCA)
www.ccahelps.org
July 24, 29, 31
Metrocrest Services
www.metrocrestservices.org
Aug. 16
Dallas Life
www.dallaslife.org
Aug. 9
Union Gospel Mission
www.ugmdallas.org/volunteer
Aug. 16
Grace Bridge
www.gracebridge.us
July 30
Can't Fill a School Pak?  There's another way to help!
Prayerfully consider making a donation to this impactful outreach ministry.  Cash or checks can be given at any Prestonwood Cares Supply Stations.  Checks need to be made payable to Prestonwood Baptist Church.  You can also visit prestonwoodmissions.org/give to make an online donation.
PRESTONWOOD CARES SCHOOL PAKS COLLECTION
Pick up empty School Paks  July 13-28
Return completed School Paks by Sunday, July 28
Plano Campus Supply Stations
Atrium, Main Street Booth, PCA Lower School, Missions Building Parking Lot
North Campus Supply Station
Atrium
Prestonwood en Espanol, Plano Campus Station
Atrium
---
For more information, contact Prestonwood Missions at missions@prestonwood.org or 972-820-5030.