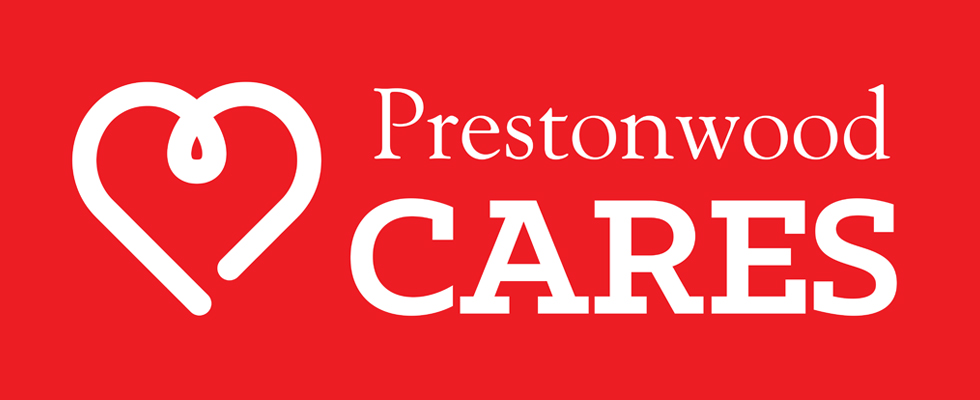 What Are Prestonwood Cares School Paks?
Prestonwood Cares School Paks offer an amazing opportunity to be "the hands and feet of Jesus" to children in need by providing school supplies to start off the new school year. Many school-aged children do not have the resources to purchase the supplies needed to start a new school year.
How Can I Be Involved?
PRAY AND PARTICIPATE
The most important way to help is to pray for this supply drive, and then prayerfully consider participating by purchasing new supplies to fill a backpack.
Option 1 – Purchase Supplies Online
Supplies purchased online will be sent directly to the distribution sites for those who are in need.
Option 2 – Donate to a Collection Bin
Instead of using one of the online links, you may donate school supplies directly to collection bins located in the Atriums at any church campus through August 1. Donate newly purchased items from this list:
Box of crayons (24 count)
Box of Crayola® markers (8 count)
Box of Crayola® colored pencils (24 count)
Yellow highlighters (2 count)
Elmer's® glue sticks (2 count)
#2 pencils (36 count)
Package of black pens
Plastic rulers
Assorted colored pocket folders
Spiral notebook
Hand sanitizer
VOLUNTEER
Please join our community partners to pack and distribute these supplies.
For more information, contact Prestonwood Missions at missions@prestonwood.org or 972-820-5030.