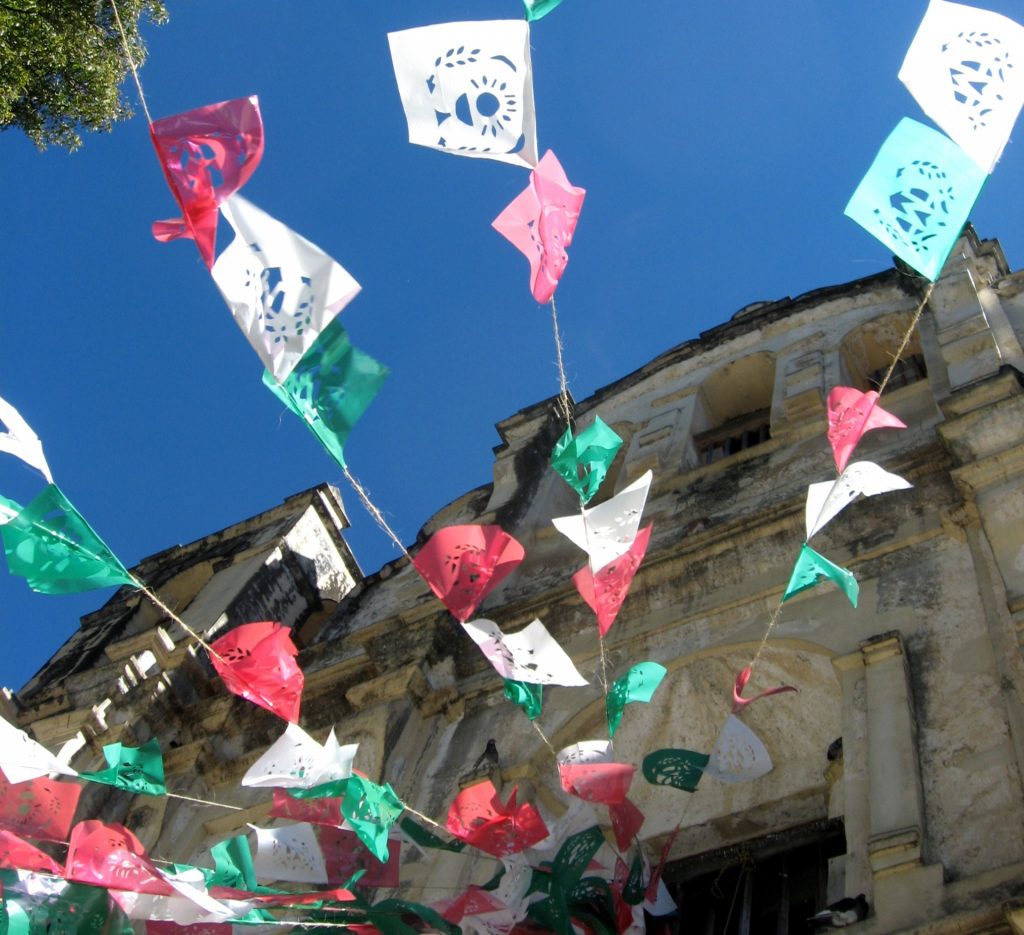 One strategic area of the world that is part of our global impact at Prestonwood is Latin America and the Caribbean. And in the country of Mexico is Chiapas, the most southern state. Chiapas has a population of nearly 5 million people, made up primarily of three indigenous groups: the Mixes-Zoques, the Mayas, and the Chiapa. These indigenous groups speak an estimated 56 language dialects. Prestonwood partners in the work with Pogue Family Ministries, which has an extensive ministry in the state of Chiapas.
The people of Chiapas are primarily Catholic, identifying themselves as "traditionalist" Catholic, introduced to the religion by the Spanish conquistadors. The majority of these people of "traditionalist" Catholic faith would not be referred to as born-again or evangelical Christians. In addition to those of Catholic faith, a fast-growing religion in the area is Islam. The story of Muhammed arrived in Chiapas around 30 years ago. Since then, the faith has grown, especially among the Mayas.
Through its partnership with Pogue Family Missions, Prestonwood has been working in Chiapas for nearly a decade. Each year, several teams are sent to work alongside national workers … some teams are there to be the "hands of Christ," while other teams are there to provide labor to build churches in areas where there are none. Over these years, Prestonwood has assisted in the building of nearly 20 churches in the Chiapas mountains.
Listen to the heart of Paul Pogue, as he speaks about the incredible work being done in Mexico:
The missions work in Mexico began in 1981 and has grown and expanded to all areas of the country. Over the past several years, Prestonwood has impacted the indigenous congregations in the mountains by constructing churches for them to worship in. We are so grateful for the impact that Prestonwood has had on the people of Chiapas, Mexico.
In the calendar year of 2019, Prestonwood sent 10 mission team to Latin America and the Caribbean with 159 short-term missionaries to do God's work. Nearly $375,000 was invested in the work by Prestonwood and members of its community.
CLICK HERE for more information on our impact in Latin America and the Caribbean.