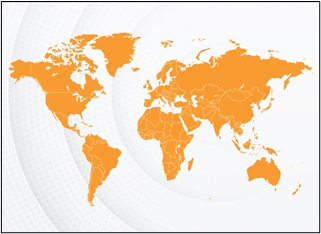 The global impact of Prestonwood begins on our campuses and continues throughout our North Texas communities, across the United States and Canada, and around the world in 50-plus countries on five continents.
Where the Church exists, our primary concern is to strengthen it. Where the Church does not exist, our primary concern is to establish it.
Short-term (two days–two months), mid-term (two months–two years), or long-term (two years or more)
TWO CONTEXTS. THREE AVENUES.
CLICK HERE to learn more.